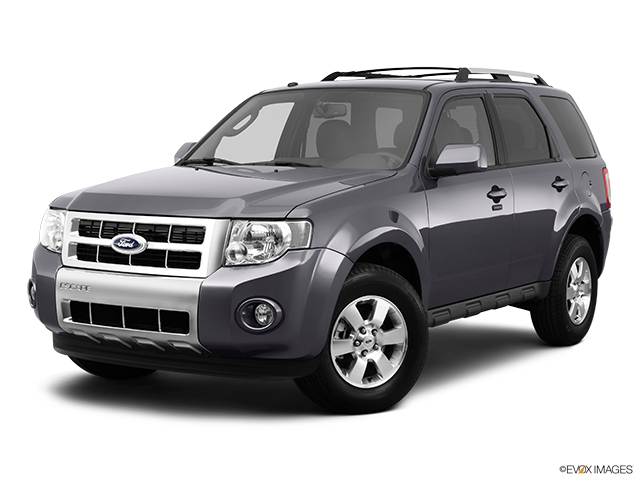 Services Performed
TIRE PRESSURE PSI: F 35 R 35
ALL 4 TIRES ARE CRACKED AND CLOSE TO WEAR BARS
OIL: PASS
BATTERY: PASS
Inspect a/c system operation and check for damage, missing hardware and leaks. Service includes: Evacuate, recover, recharge system and gauge check. Does not include diagnosis of any problems. Pressures (PSI): High side Low side Outlet Vent Temp °F
FOUND FREON LOW AND A/C CONDENSER LEAKING. ALSO FOUND FRONT BRAKES LOW. CUSTOMER ADVISED.
CONDENSER – Remove & Replace – Limited,XLT – [DOES NOT include Air Conditioning System recover, evacuate and/or recharge.]
REPLACE FRONT BRAKE PADS
Remove rear drums. Inspect rear shoes for cracks. Inspect brake hardware, self -adjusters and springs for rust, corrosion, tension and broken parts. Clean and adjust rear brake shoes. Test drive for proper operation. -LUBRICATE ADJUSTER MECHANISMS AND CONTACT PADS ON BACKING PLATES. -ADD BRAKE FLUID, as needed.
CINDY T. gave our service a 5 star review on 8/20/2021