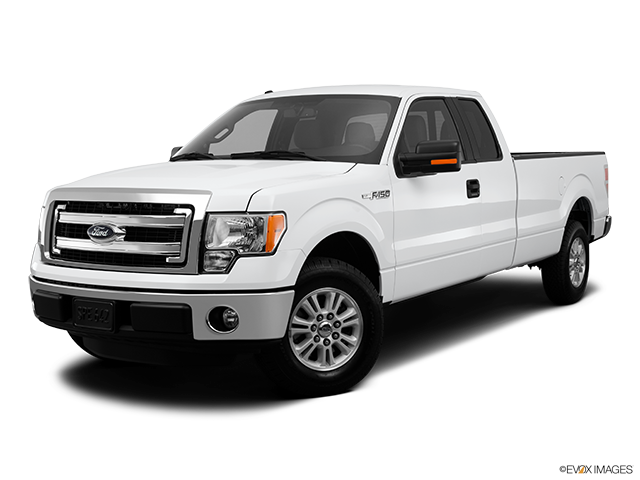 Services Performed
TIRE PRESSURE PSI: F 35 R 35
ALL 4 TIRES ARE PAST THE WEAR BARS
OIL: PASS
BATTERY: PASS
Verify customer complaint and vehicle's performance. Scan computer system for codes using a scanner & diagnostic analyzer. Check sensor operation. If codes are present in computer system record codes. Advise of any additional inspection services needed. Visually inspect engine performance parts for damage or excessive wear. Check and advise of any needed or recommended repairs.
TURBOCHARGER BY-PASS VALVE – Remove & Replace
CAMSHAFT POSITION SENSOR – Remove & Replace – 3.5L Eng One or Both, Left side
POSSIBLE FURTHER DIAGNOSIS WILL BE NEEDED. CUSTOMER ADVISED.
FOUND ALL 4 TIRES ON THE WEAR BARS. RECOMMEND REPLACE AS SOON AS POSSIBLE. CUSTOMER ADVISED.
FOUND RIGHT REAR AXLE SEAL LEAKING. RECOMMEND REPLACE BOTH REAR AXLE SEALS. CUSTOMER ADVISED.
ALFRED J. gave our service a 5 star review on 8/15/2021