CRM Mitchell1
2021-04-18T22:02:36+00:00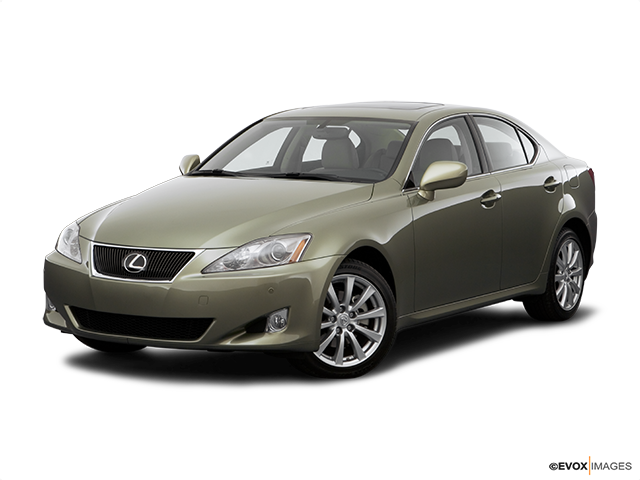 Services Performed
BATTERY: PASS
Hazardous Waste Disposal Fee (Cal)
Hook up fuel injection cleaning equipment to vehicle. Run pressurized fuel injection cleaner through throttle body intake system. Pressure cleans fuel injectors, combustion chamber and intake and exhaust valves. Add injector cleaner fuel treatment to gas tank. Helps improve engine performance, fuel economy and exhaust emissions.
OIL: PASS
Remove and Replace Motor Oil and Oil Filter, Lube Chassis where applicable, Check tire pressure and all Fluid Levels
SPARK PLUGS – Remove & Replace – [Includes: R&I Upper Intake Manifold.]
TIRE CONDITION: FRONT PASS REAR PASS
TIRE PRESSURE PSI: F 33 R 33
Verify customer complaint and vehicle's performance. Scan computer system for codes using a scanner & diagnostic analyzer. Check sensor operation. If codes are present in computer system record codes. Advise of any additional inspection services needed. Visually inspect engine performance parts for damage or excessive wear. Check and advise of any needed or recommended repairs.
BEN B. gave our service a 5 star review on 4/17/2021
2006 Lexus IS 250
CRM Mitchell1
2021-04-18T22:02:36+00:00